Zhulin Activated Carbon Group is China's leading supplier with over 12 years of expertise in activated carbon industry, and Zhulin has served for more than 25 countries with supreme quality products.
Zhulin Activated Carbon's Advantage:
1.Super high quality raw coconut shell
2. Physical method without chemicals
3. Huge specific surface area
4. Fast adsorption speed
5. Low resistance and high hardness
6. Rich Pore and low ash
7. Big surface area for adsorption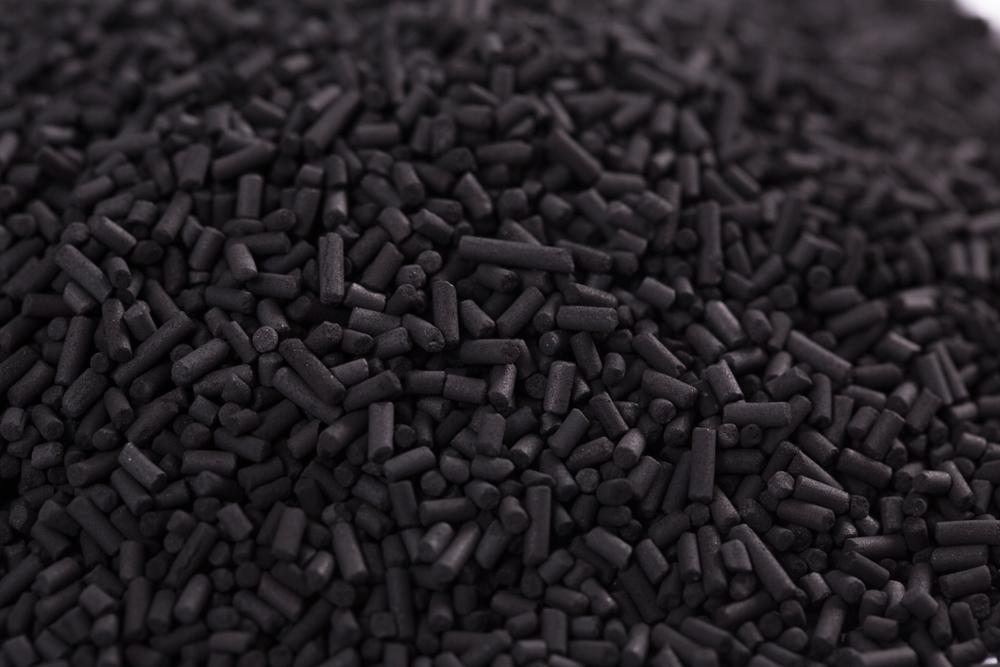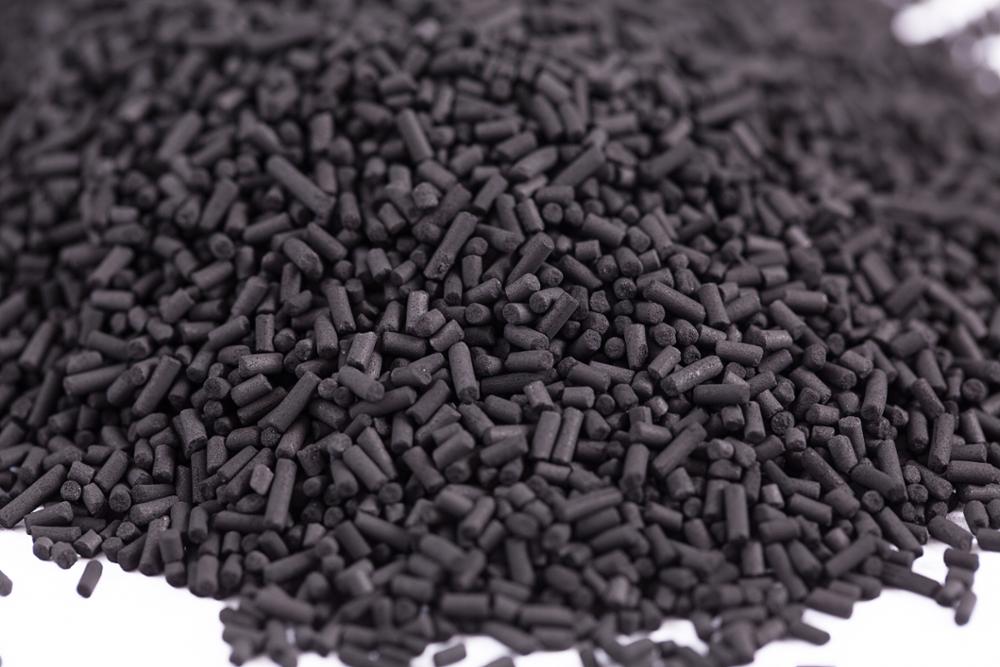 Zhulin is committed to providing a range of high quality, innovative, cost-effective activated carbon products which are used in water treatment and purification, decaffeination,gold extraction, gas purification, medicine, sewage treatment, air filters in gas masks and respirators, filters in compressed air and many other applications. Our products have been exported to Europe, Asia, Africa, South America, Oceania and other countries and regions, which enjoys good reputation.
Zhulin Group Advantage: 
•China's leading supplier in activated carbon industry with top reputation and larger market share
•Providing its customers with the quick quotes, good quality products, more competitive prices and fast possible deliveries 
•Providing reliable sales and service
•Production operation and process is certified under ISO9001 quality system
•Having a vast inventory 
•Cooperation with hundreds of professional partners to provide world-class products
Technical Advantage: 
•Devoted to activated carbon R&D and manufacture;
•Over 12 years of activated carbon industry expertise;
•ISO 9001:2008 certified;
•Owns proprietary intellectual property rights;
•Powerful R&D technical strength;
•Possessing sophisticated manufacturing equipment and inspection equipment;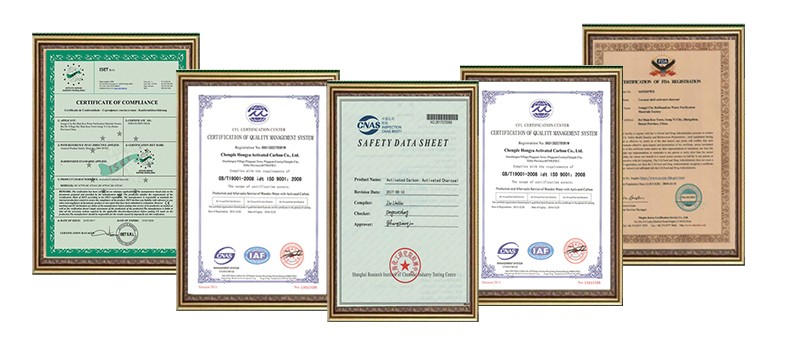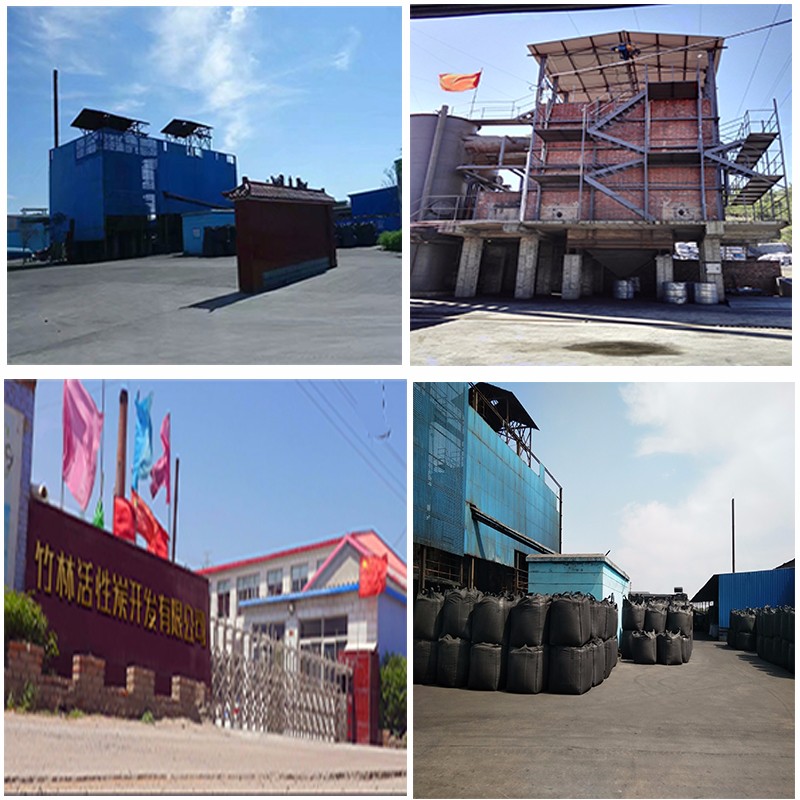 Team & Customers