Organic Teeth Whitening Charcoal Coconut Oil Pull The Bag Coconut Oil Pull Mouthwash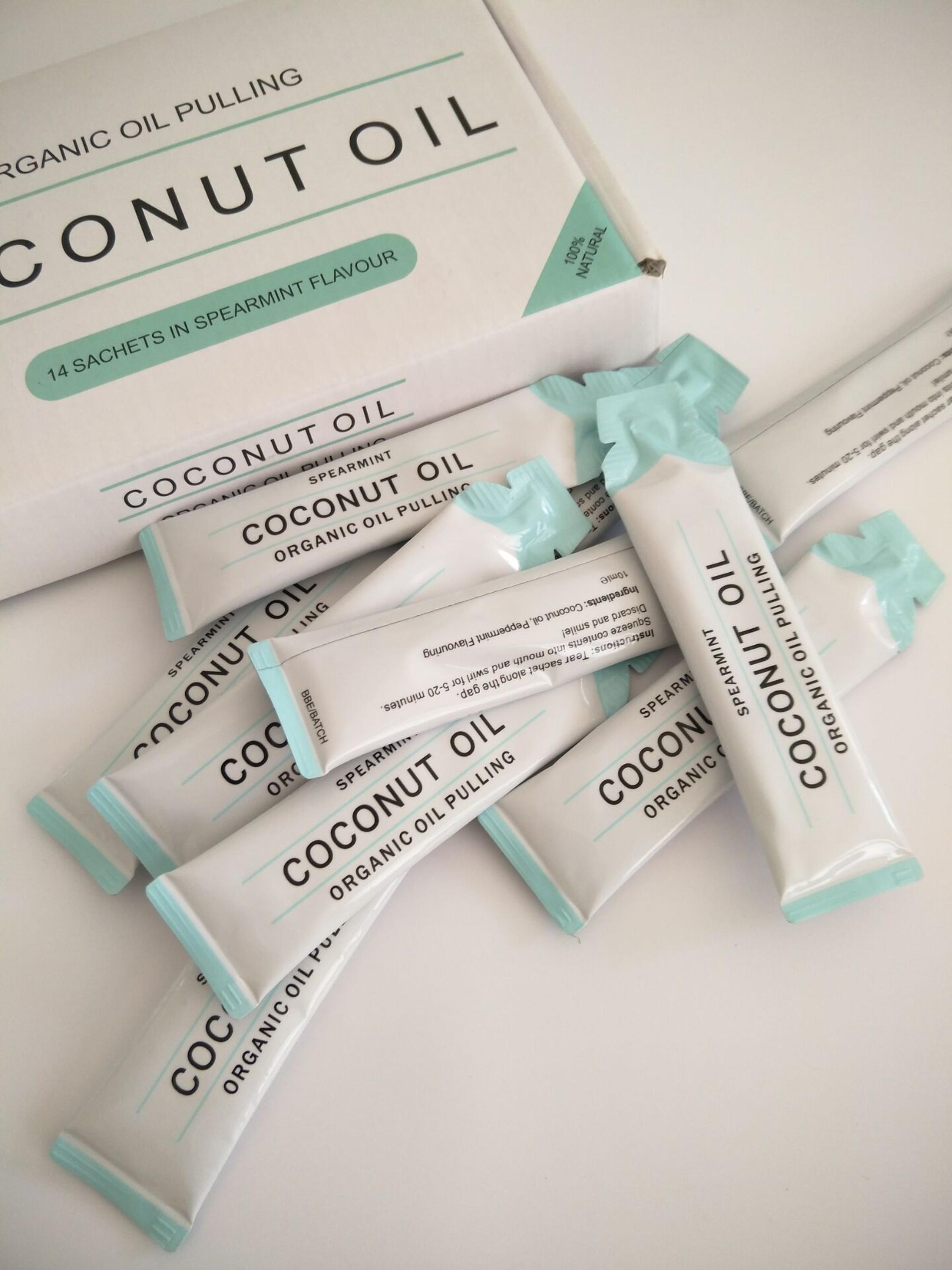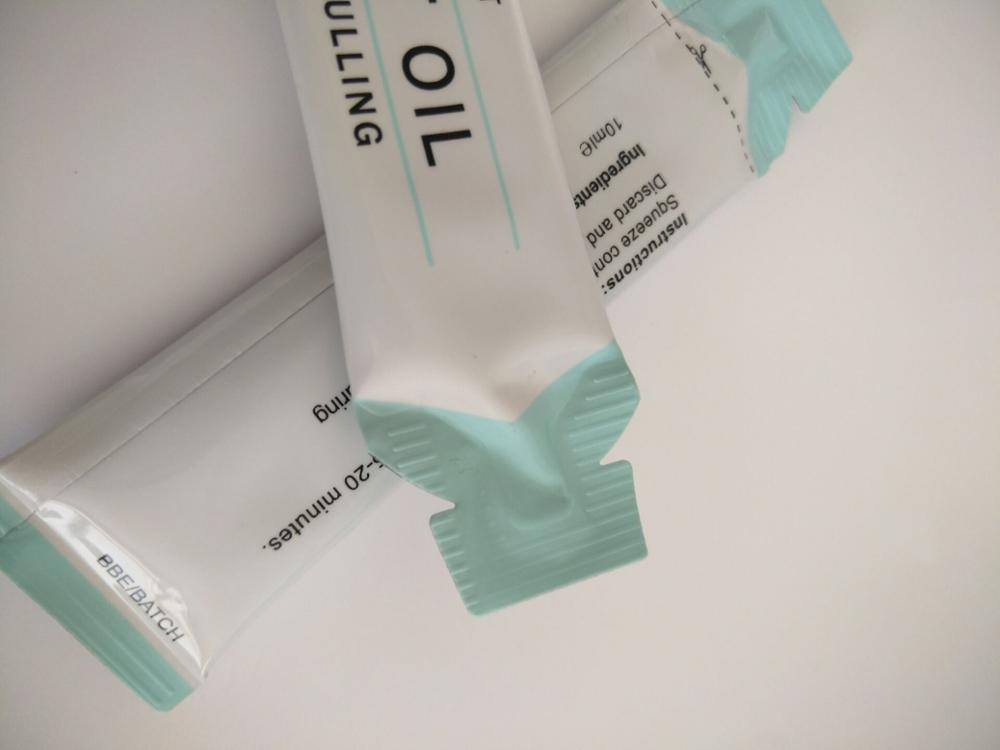 Coconut oil pulling is an ancient Ayurvedic method used to dissolve and dislodge bad bacteria and plaque
from the teeth and mouth. While regular coconut oil can have an undesirable taste, our organic oil pulling
sachets are specially formulated with a hint of natural spearmint to improve the detoxifying experience and start your day off minty fresh. Oil Pulling can not only improve the apperance of your smile, but can also help
expel toxins from the body giving you clearer skin, stronger immunity to bacteria, and better overall health.
(Item Name: Organic Teeth Whitening Charcoal Coconut Oil Pull The Bag Coconut Oil Pull Mouthwash)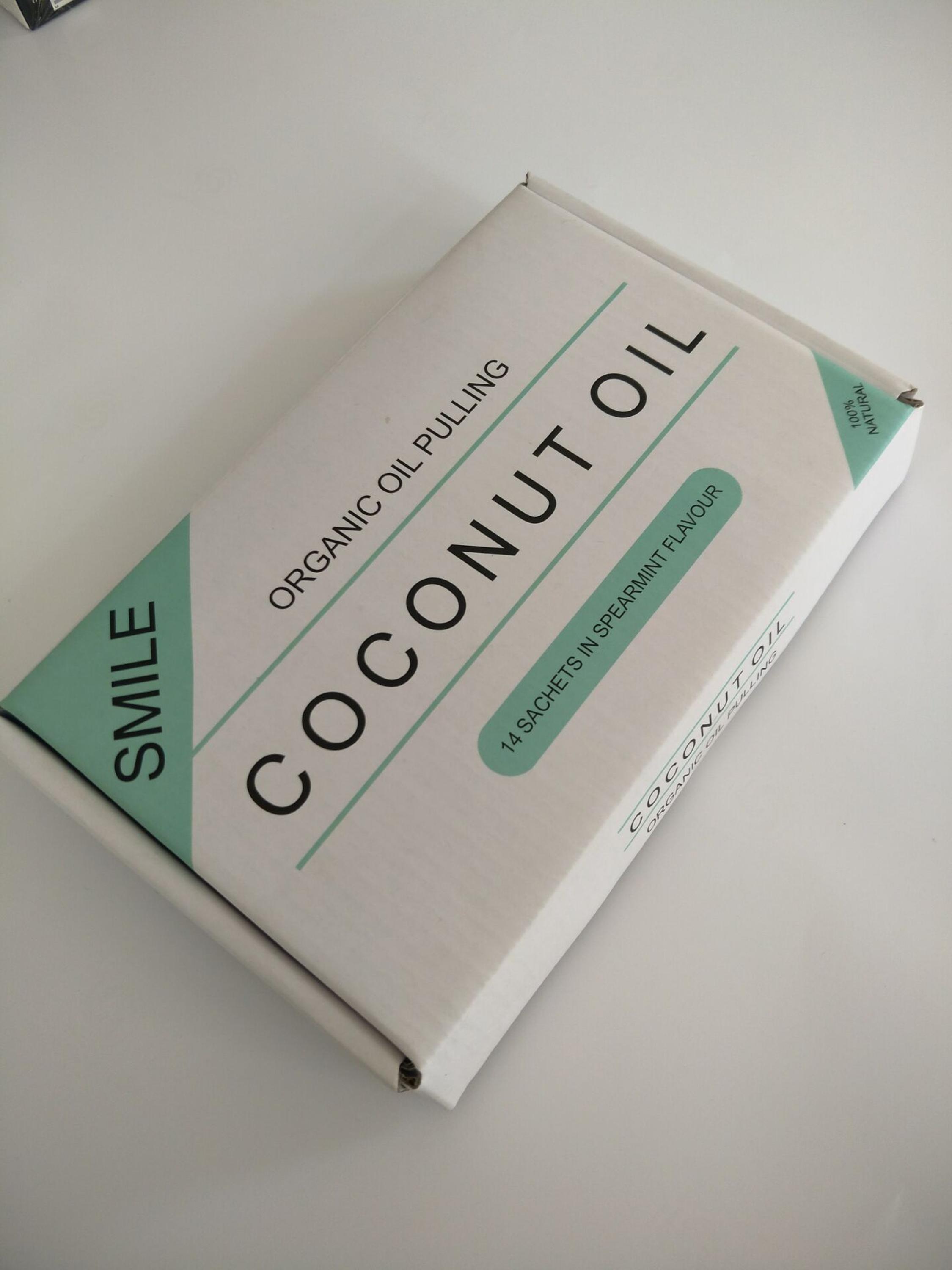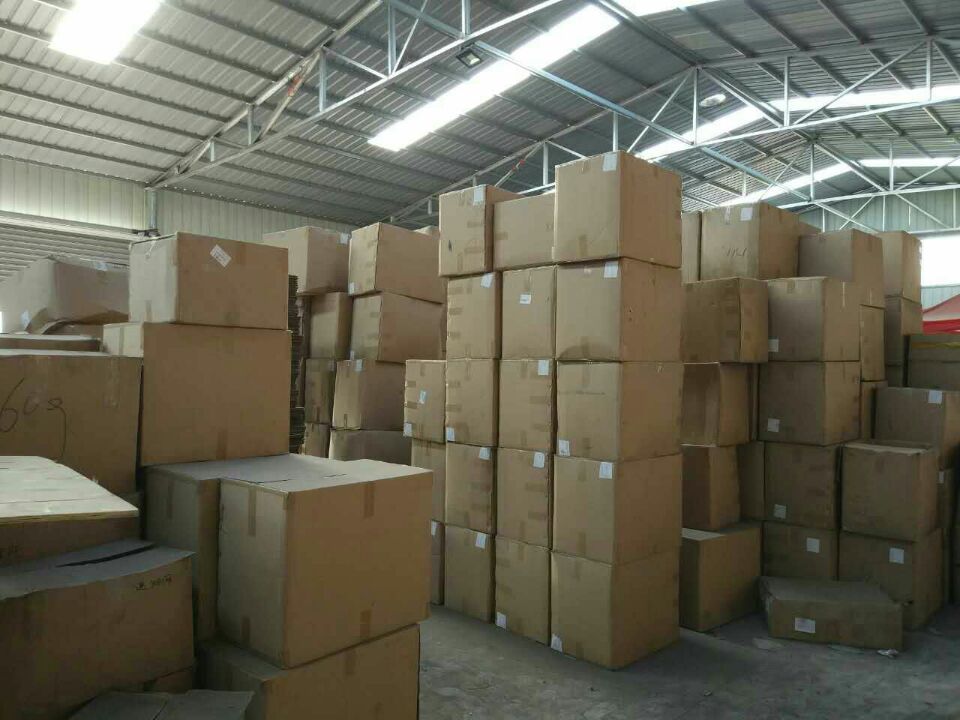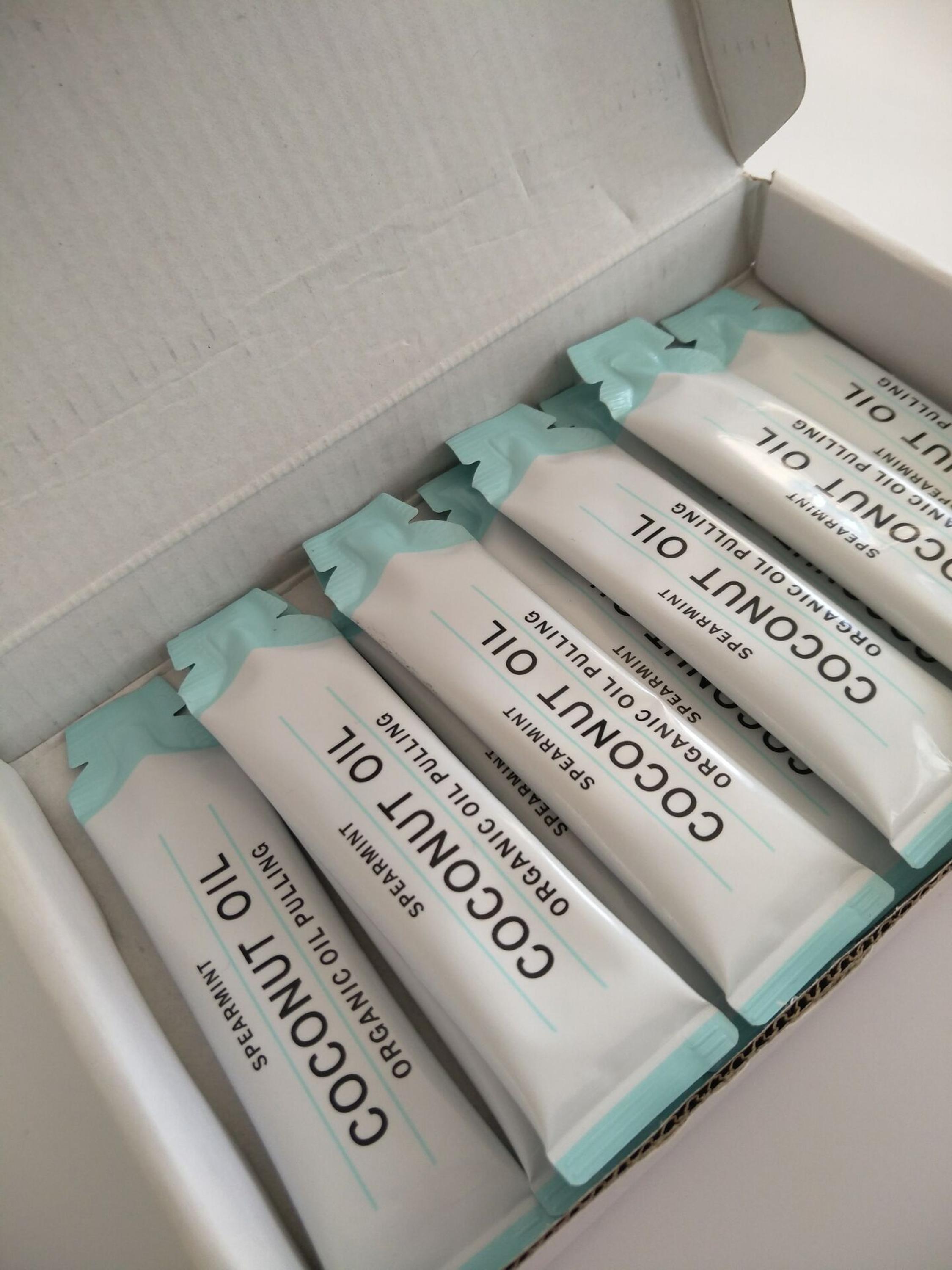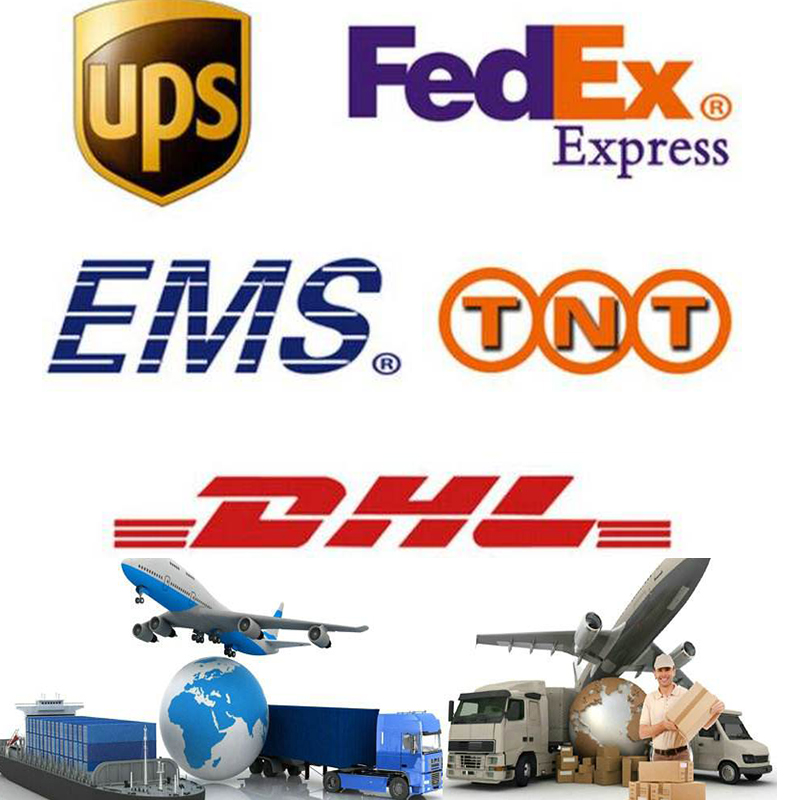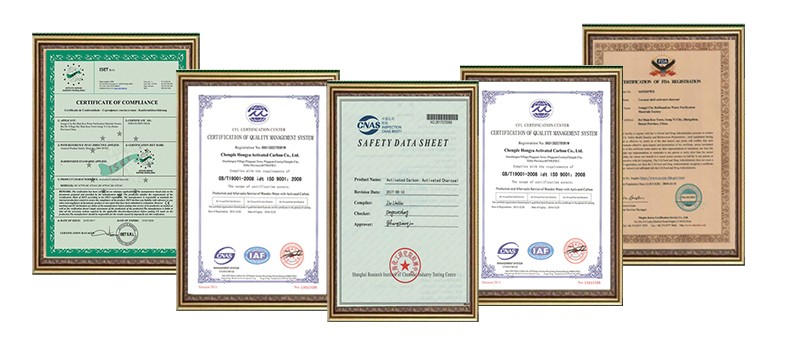 Our Service:
Any messages and inquiry will be replied within 6 hours,online 12 hours service.
(Easy copy contact information.)
We Are Good At Doing OEM&ODM, We Have Designers Team For Your Pravite Label Design.
(You Show Us Your Logo, We Present Your Private Design Product Within 24 Hours.)
   For A Faster Question:
Name:Sherry Zhang

Email:hnzlhnzhulin.com

Mobile phone:+8615038302096

WhatsApp/Skype:+8615038302096

Factory Address:No.5 Guihua Street High Tech Zone Zhengzhou,Henan,China

.